About
Concept created early 2007 and as an entity registered in January 2009 in the State of Qatar with one focus in mind, is to become client oriented service provider and to fill the gap that currently exists between technology vendors and technology users by using the "Global Scope to provide the right Technology of I.T. Solutions & I.T. Services".

At Global Scope Technologies, we never lose sight of our commitment to fulfilling the needs of each customer, building a long-term, mutually beneficial relationship.

Focusing
Global Scope is focused to meet requirements for the public and private sectors, including Education, Financial, Communication and Trading based business.

Believes
Global Scope believes in openness and honesty dictates our every relationship with our clients, vendors, partners and staff.

Symbolize
Global Scope name symbolize unity, since we never claim to be able to do everything by ourselves. It's always Joint Efforts and we are focused on providing highest level Technology of Services.

Services
Global Scope services include installation, operation, and maintenance of Infrastructure and systems architectures.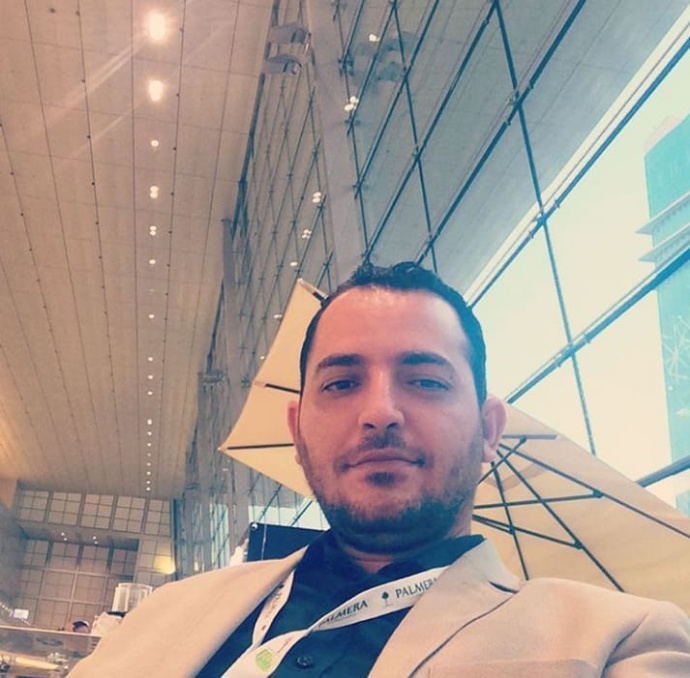 Mohi Ellaham, CEO
Mohi is a Former Operation Director with a strong background in Technology management across a range of sectors.
Mohi is among the best minds.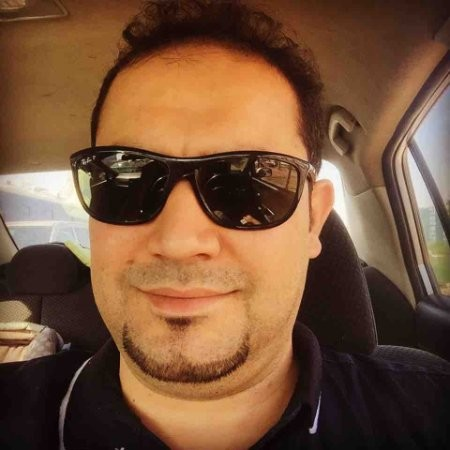 Ghiyath Malih, IT Manager
Ghiyath loves taking on challenges. With his multi-year experience as IT Technical Management in the technology industry, Ghiyath has helped the company to get where it is today.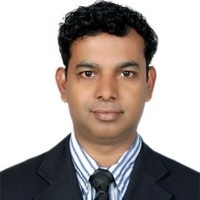 Suresh is one of the iconic people in life who can say they love what they do. he mentors 100+ in software developers and looks after the community of thousands of developers.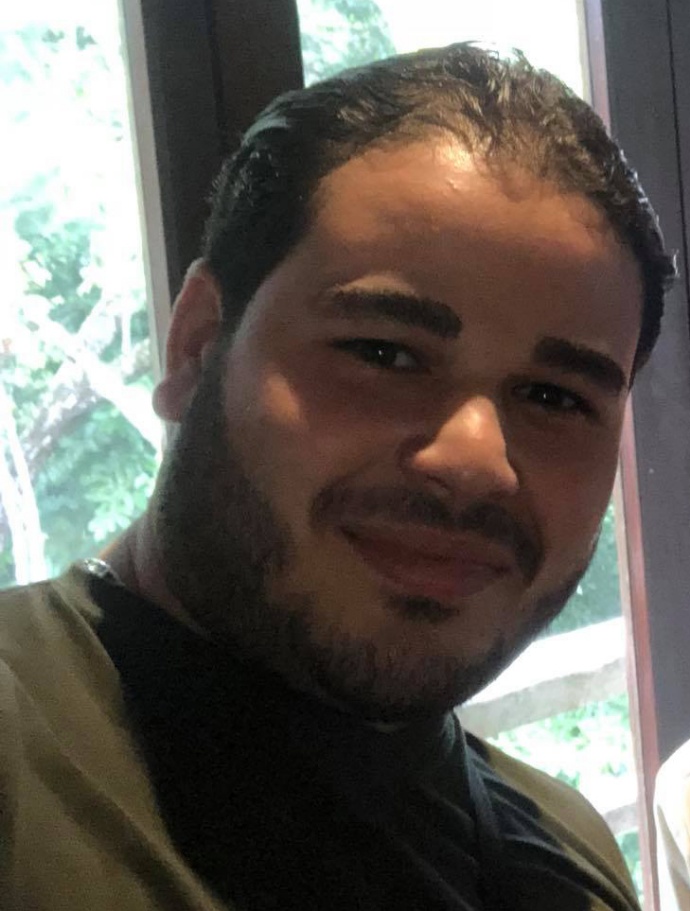 Mohammad Ali, Sales Manager
Mohammad, with his international experience, helps us easily understand the numbers and improves them. He is determined to drive success and delivers his professional sales to bring the company to the next level.
Global Scope is evaluating the certified partnership programs if it will help our clients. Global Scope main partners are GST clients.