GstarCAD Software
Efficient design & Accurate plotting
GstarCAD is well-known alternative CAD software of high compatibility with ACAD. With nearly 30 years of continuous improvement and lean innovation, today GstarCAD is far ahead in performance, stability and other key indicators and becomes leading CAD software in the world
GstarCAD Profile Download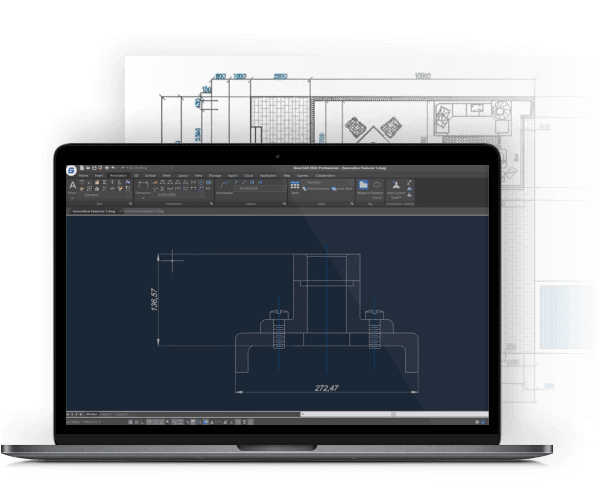 Familiar and easy switch
We develop extremely high ACAD compatible solution. If you were an ACAD users, you will be impressed by the high level of compatibility. Just 15 minutes you will find you are familiar with GstarCAD.
Completely compatible with AutoCAD ® in data format.
Familiar interface and command
Support both Classic and Ribbon interface.
Get started with familiar command structure and shortcut.
Import your printers, templates, blocks, Lisp programs or sheet set layouts with just several clicks.
Innovative Tools
GstarCAD offers over 100 unique and innovation tools like "Collaboration", "Area Table", "Auto Layer", "Viewport to Layout", "Autoxlstable". They are adopted to significantly speed up your drafting speed.